Event Information For ' Royston Open Secrets Hertfordshire'
Date:
08 June 2014-08 June 2014
Times:
Arrive before 10.45, end ca 15.00
Car Information:
Variety of cars and bikes judging from last years show. This is situated on Therfield heath and so there is actually space for over 500 vehicles. Postcode: SG8 5BG
Event Description:
A family fun day event featuring a classic car show, fun fair plus one giant marquee filled with local businesses and community groups. This is the 6th year of the show and its grown every year. The show is held on the historic grounds of Therfield Heath which was the place where King James 1st trained his horses. Other events include: dog agility, dance displays and of course some great food.
Location:
Heath Sports Club, Therfield Heath, Royston
Area:
Hertfordshire

Region:
East
Postcode:
SG8 5BG
Organiser Information:
Contact Name:
Tony Field
Contact Address:
Telephone Number: 01763242984 Mobile Number: 07794128054
View Website:
http://www.open-secrets.co.uk/
Email Address:
anthony.field@ntlworld.com
Standard Admission (£):
Free

Admission with classic car (£):
Free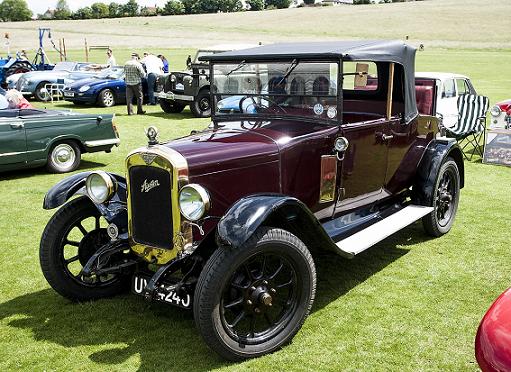 To go back, use 'back button' in browser