Event Information For ' Holyhead Rotary Club Car and Bike Show'
Date:
05 May 2016-05 May 2016
Times:
11am to 4.30pm
Car Information:
Tractors and Steam engines also welcome Clubs or individuals intending to exhibit should please contact us via Mike Kenyon on michaelkenyon@btconnect.com, and a response is requested by November 30th in order to assist with our planning. Venue, TYDDYN MON, BRYN REFAIL, DULAS, ANGLESEY. LL70 9PQ. (Located on the A5025 between Moelfre and Amlwch)
Event Description:
** no confirmed 2014 dates yet**Situated in a quiet corner of the beautiful Isle of Anglesey, we hope many will come for a day out on this Bank Holiday weekend either to show their vehicles or view the exhibits. We plan to have a number of other attractions for the family and catering will be available. Trophies will be awarded for the beast three in show, and certificates for class winners.
Location:
Anglesey
Area:
Wales

Region:
Wales
Postcode:
LL70 9PQ
Organiser Information:
Contact Name:
Mike Kenyon
Contact Address:
View Website:
http://
Email Address:
michaelkenyon@btconnect.com
Standard Admission (£):
Adults £5.00, Teens £2.50, Children u12 FREE

Admission with classic car (£):
Free prebook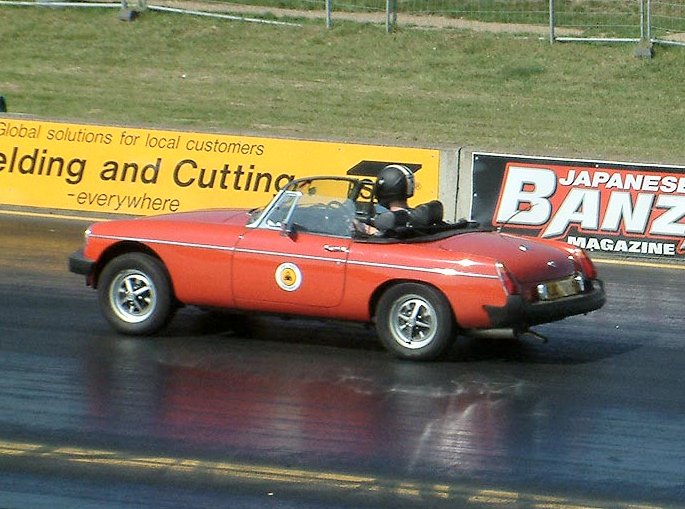 To go back, use 'back button' in browser