Event Information For ' Deal Classic Motor Show Kent'
Date:
25 May 2014-25 May 2014
Times:
Car Information:
The RNLI will do a demonstration plus plenty of fun and entertainment for children. There will be an exhibitors arena. The event will be supporting the RNLI Walmer Lifeboat and the Royal Marines Memorial Bandstand. The event is organised by Classic Music & Motors (Chris West).The event will consist of over 600 classic cars, bikes and other vehicles, plus entertainment throughout the event.
Event Description:
Deal Classic Motor Show Kent Following on from last year's successful show, where over 600 vehicles attended with over 12,000 visitors. We have allocated more space and hope to attract 800 classic vehicles. A Retro Market, Real Ale Bar and quality entertainment including Kas the 1940's sweetheart, The Crooner, the Electric Beatles and more.
Location:
Walmer Green Deal
Area:
Kent

Region:
London & South East
Postcode:
CT14 7DX
Organiser Information:
Contact Name:
Chris West
Contact Address:
Telephone Number: 01304 367847 Mobile Number: 07841 598076
View Website:
http://www.classicmusicandmotors.co.uk
Email Address:
classicmusicandmotors@gmail.com
Standard Admission (£):
Free, a donation for the RNLI Walmer Lifeboat

Admission with classic car (£):
Free but donation please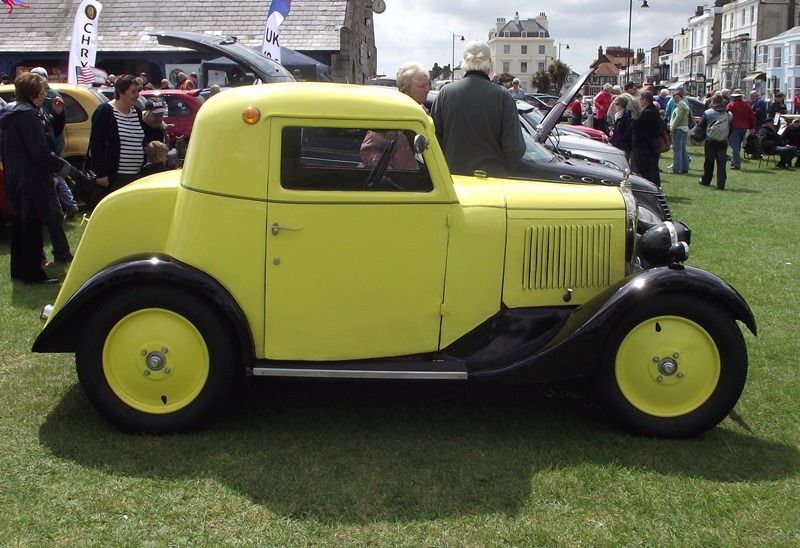 To go back, use 'back button' in browser