Event Information For ' BMRC AUTO HISTORICA AT THE IMPERIAL WAR MUSEUM'
Date:
30 August 2014-30 August 2014
Times:
11am to 5pm
Car Information:
This will be a ticketed event, and we have limited space for around 40 vehicles, which have been given special dispensation to park around the Memorial guns. There will also be a sandwich buffet lunch, and a tour of the WW1 exhibition. . If you are interested, please do email by return with name, full details of vehicle, plus registration and names of guests. Please make all cheques payable to BMRC and forward them to the organiser.:
Event Description:
As part of the centenary celebrations for the First World War, this year Auto Historica 2014 will take place at the Imperial War Museum in London. This is a special one-off event, coinciding the Imperial War museums re-opening this summer and in support of our chosen charity, the Commonwealth War Graves Commission.
Location:
Imperial War Museum London
Area:
London

Region:
London & South East
Postcode:
SE1 6HZ
Organiser Information:
Contact Name:
Dominic Santana
Contact Address:
BMRC, CHURCH COTTAGE, BURPHAM, NR. ARUNDEL, WEST SUSSEX BN18 9RR Tel: 01903 8884478 Mobile: 07752411728
View Website:
http://www.thebmrc.com
Email Address:
info@thebmrc.com
Standard Admission (£):
Tickets are £35 per person

Admission with classic car (£):
See organiser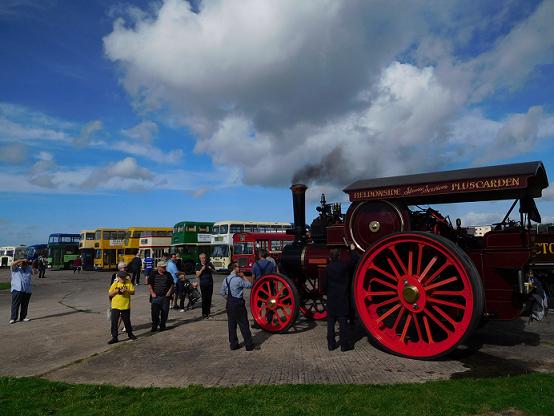 To go back, use 'back button' in browser