Event Information For ' Classic Car Show county Durham'
Date:
14 July 2016-14 July 2016
Times:
Please arrive for 10am til 4pm.
Car Information:
American and British
Event Description:
** no confirmed 2014 dates yet**Our first ever Classic car show in aid of the Great North Air Ambulance. FREE event and prizes to be won.
Location:
Walworth Castle Hotel, Walworth, Darlington
Area:
Durham

Region:
North East
Postcode:
Dl2 2LY
Organiser Information:
Contact Name:
Chris Swain
Contact Address:
Tel: 01325 485470 Mobile: 07899 818242
View Website:
http://
Email Address:
cswain@walworthcastle.co.uk
Standard Admission (£):
Free

Admission with classic car (£):
Free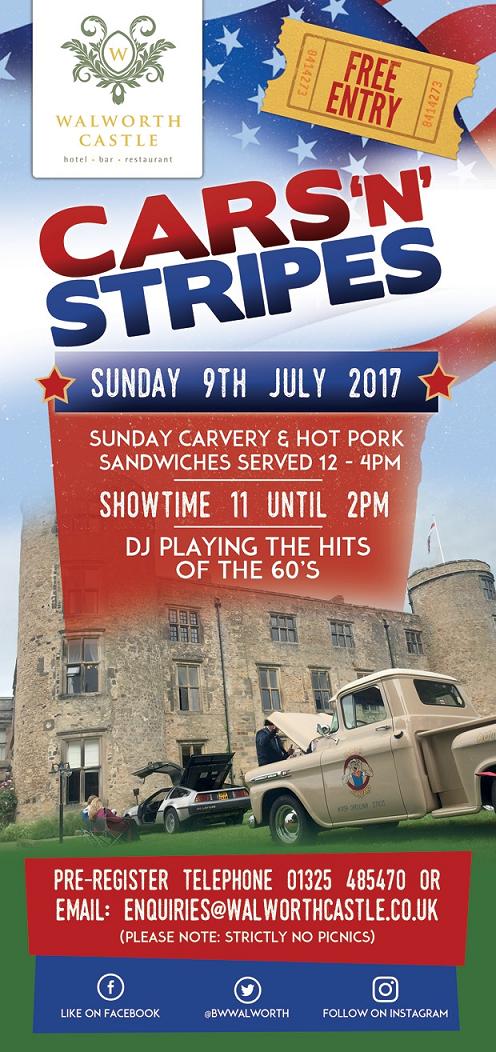 To go back, use 'back button' in browser