All UK Classic and Vintage Car Shows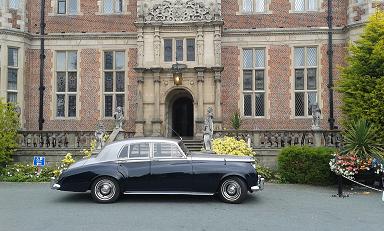 In the depth of a freezing British winter - a photo to give some hope of warm summer events to come!
Classic Shows UK lists around 1100 classic, sports, vintage and veteran shows in the UK each year. We have 810 shows already listed for 2014 !
With so many shows listed, we have introduced a NEW search facility so that you can search shows in your Region - eg show me all the shows in the North-West . Please see the Editors blog for details of this great new facility.
The next few events coming up are:–